The Carbondale Mountain Fair began in 1972 with 20 booths showcasing local artists and artisans. But the lambs had taken off up a small ravine, and then crossed a neighbor's utility road on the mountain. And then the item in the Calendar Section of The Los Angeles Times brought back a myriad of images of a long forgotten time and place. Since at least the time of Thomas Malthus but probably even much further back in history, there has been an endeavour to apply this human urge to understand and predict to the issue of populations and resources.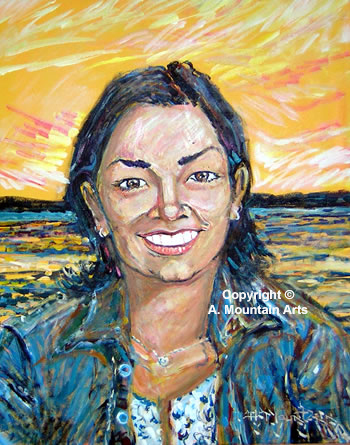 Personnel don't know what actions to take when and even though they have these little announced fire drills where everyone walks out of the mountain to muster, (a process that takes 10-30min BTW), there was always confusion with the plans and ops folks vs PFPA.
Our inclusive approach brings scientists, mountain villagers and local governments together. But as time moved on, the mountain was slowly chipped away and now racism and discrimination aren't nearly as prevalent. If you want to see what is happening in real time – follow me there @coldantlerfarm I am no longer on Facebook.
What impresses me the more I age is the extreme youthful difficulty, as viewed from even this mere vantage, of avoiding the conventional channels of thought, the standard lifemoves and the received ambitions to which they give rise, while the natural mental topography, traced with ancient pathways, is fundamental in our thoughts, concordant with the ancient knowings, where understanding is as the flowing stream to the mountain slope.
All very dramatic (and great for news soundbites) until we step back a bit to take a longer view. Securing mountain ecosystems within parks and other protected areas can help to preserve their valuable plants and animals for future generations. Make your day into a stay with on-site lodging options including the Kaatskill Mountain Club Hotel, which features studios to suites, a full service spa, and Van Winkle's Restaurant!